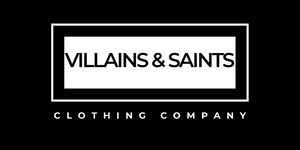 4/01/23 NEW DROP!!!! NOW AVAILABLE
Grab one before they're gone! Limited run available
Enter your email for free giveaways
We offer exclusive discounts and giveways to those who subscribe to our email list.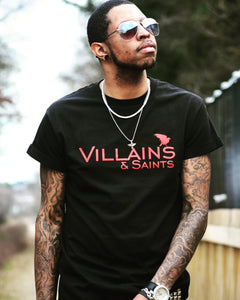 Are you the Villain or the Saint?
Villains and Saints Clothing represents the Hustler and the person who Grinds none stop. Success is on the other side of fear and we are here to let the world know by wearing our heart on our sleeves. Follow us on a mission to motivate and help make you successful.